About
About the United Nations Mandate on the Right to Health
In 2002, the United Nations, through the Commission on Human Rights, established the mandate of Special Rapporteur on the right to physical and mental health. Since then, four independent experts have been appointed to lead the mandate as Special Rapporteurs:
Paul Hunt (August 2002 — July 2008)
Anand Grover (August 2008 — July 2014)
Dainius Pūras (August 2014 — July 2020)
Tlaleng Mofokeng (August 2020 – present)
In 2014, Dainius Pūras became the first medical doctor to be appointed Special Rapporteur. Throughout his tenure, Dr. Pūras delivered a range of globally significant interventions related to the right to physical and mental health.
In 2020, Tlaleng Mofokeng was appointed to succeed Dr. Pūras' tenure. Dr. Mofokeng became the first woman and first person from the global South to hold the post of Special Rapporteur.
Read more about Dr. Pūras and Dr. Mofokeng, the former and current Special Rapporteurs, here.
About the Handover Dialogues
Handover meetings serve a critical role in ensuring a smooth transition between mandate holders. As a result of the COVID-19 pandemic, this tradition was reimagined as the Handover Dialogues, a series of virtual conversations and webinars involving key stakeholders in global health.

Taking place from 2020 to early 2021, the Handover Dialogues will aim to preserve Dr. Pūras' legacy of work and catalog the transmission of his legacy.
This website is dedicated to documenting this series of virtual Handover Dialogues and make information about them accessible to the general public.
Handover Dialogues Team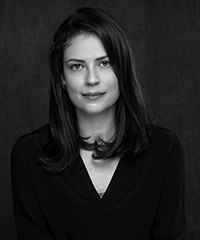 Ana Florence, PhD is a Postdoctoral Associate at the Yale Program for Recovery and Community Health and the UN Special Rapporteur Handover Dialogues Project Coordinator.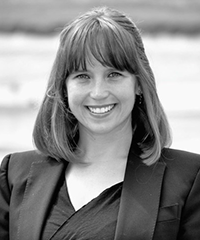 Julie Hannah is a Lecturer in the School of Law, Director of the International Centre on Human Rights and Drug Policy based at the Human Rights Centre, and co-founder of the Centre for Mental Health, Human Rights, and Social Justice, a global research consortium.